Come work for us! We offer  rewarding careers and a direct path to senior progression while achieving exposure across a diverse portfolio of serviced accommodation!
Nuvho has a set of core values that aim to generate a happy and productive team, because we know that life while working should be enjoyable with a supportive team culture.
Integrity
Because how we conduct ourselves as individuals matters to our team, our business and our clients.
Autonomy
Lean hierarchy demands self-responsibility, self-motivation and besides, no one likes to be micro-managed!
Flexibility
Life happens all the time! That is why we are outcome focused with complete work from home solutions.
We don't just pay lip-service to the concept of work/life balance, flexibility is in our nature with a team of mums, dads and partners. This is what they say!
If you are interested in joining the Nuvho team.
Contact our People & Culture Coordinator, Aleksandra Piekniewska
Our Benefits
At Nuvho life is anything but boring. We work hard, fast and take joy in getting exceptional results for our clients. We also strive to give our staff the best employee experience.
As a new team member, you would be eligible for:
Flexibility in terms of working hours and places of work (WHF or office-based options available)

Training opportunities & knowledge-sharing initiatives

Annual salary reviews 

Discretionary bonuses & incentives 

Quarterly culture & wellbeing sessions
Birthday & work anniversary vouchers
Retail discounts available via our HR platform Employment Hero
Wellbeing, financial, and personal development guides
Upon completion of your probationary period, you would also have access to:
Birthday days off
4 additional days off (RDOs)
Our clients testify to our depth of knowledge and superior systems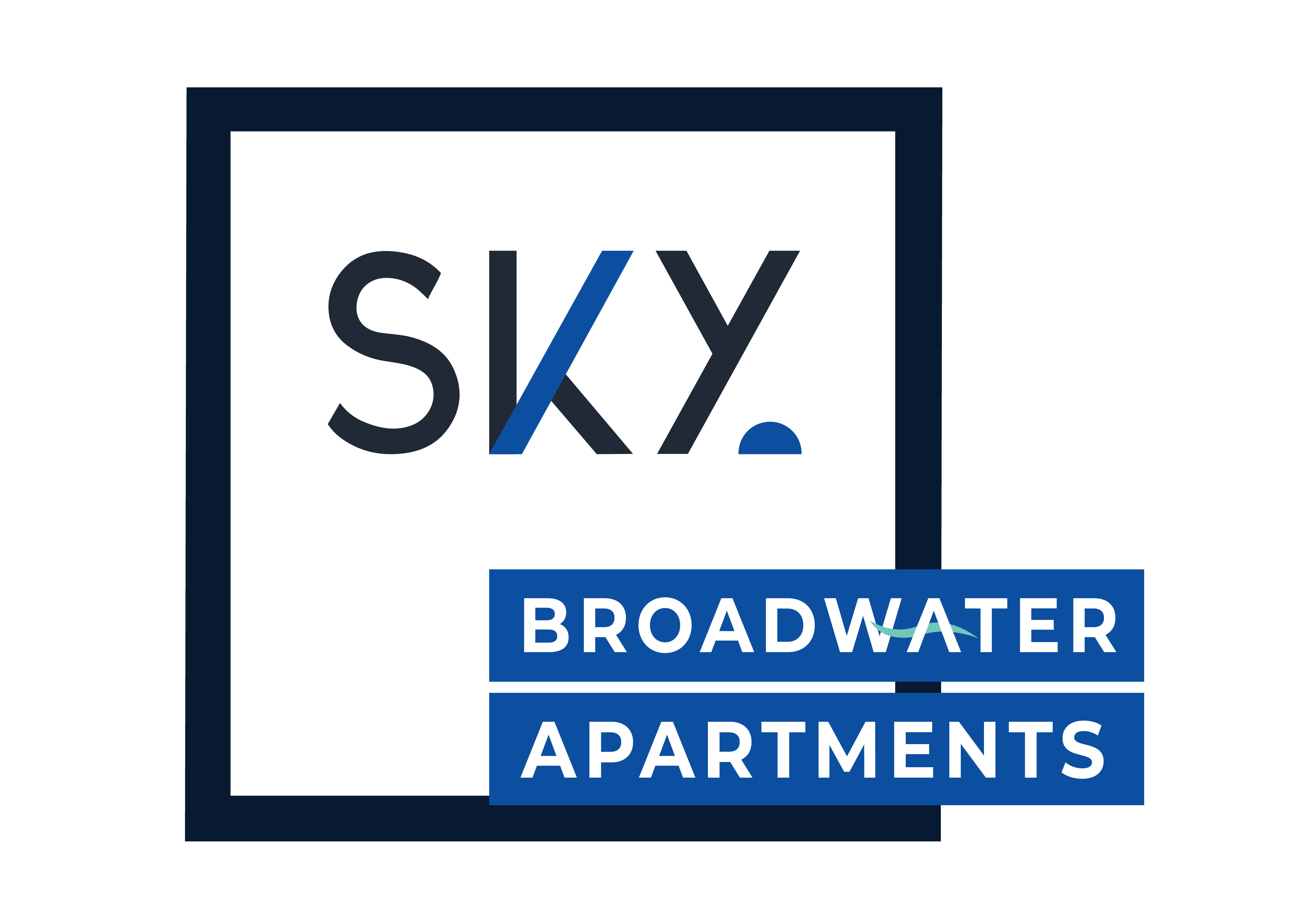 Sky Broadwater
Managing Director
"Nuvho has enabled us to adopt a comprehensive approach to market penetration across sales, marketing and revenue management."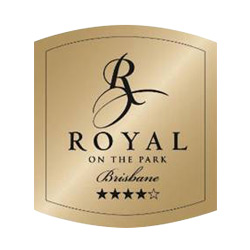 Royal on the Park
General Manager
"Nuvho is a cost effective alternative to inhouse solutions with access to a highly efficient team and measured successful outcomes."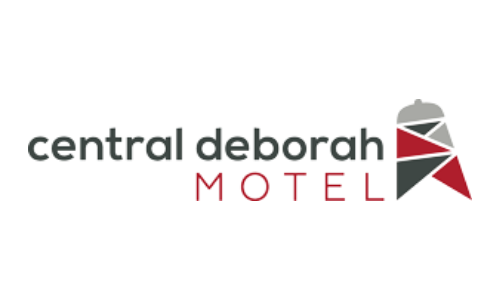 Central Deborah Motel
General Manager
"The website and booking engine supplied by Nuvho, coupled with their revenue management advice has led to a five-fold increase in direct bookings, jumping to a double digit conversion percentage. Highly recommended."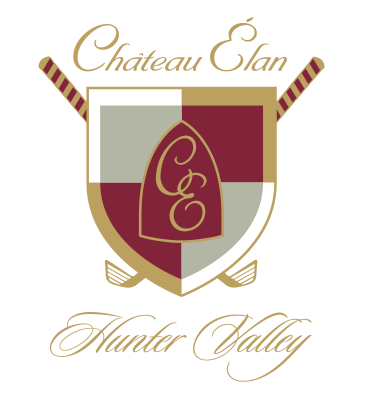 Chateau Elan
General Manager
"With Nuvho as an extension of our team, we accessed analysis and insight that helped to drive revenue forward."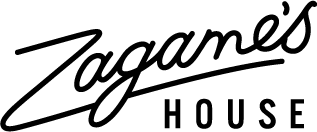 Zagames House
General Manager
"Working with Nuvho enabled us to reach more distribution outlets at competitive commission structures while refining our revenue management and distribution processes."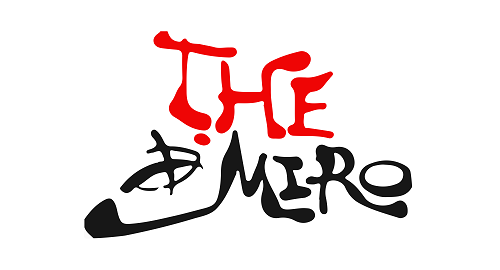 The Miro Apartments
General Manager
"Nuvho's booking engine and website platform have made a significant difference to our direct conversion while the range of features available is best-in-market at this price point."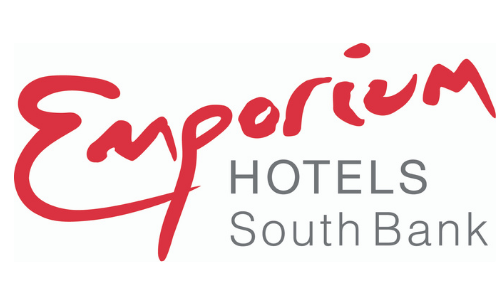 Emporium Hotels
General Manager
"Working with our senior team, the Nuvho revenue management team has been able to deliver above market performance despite challenging conditions."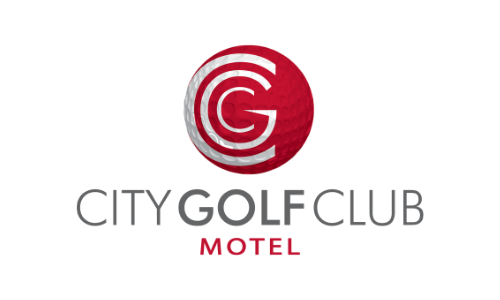 City Golf Club Motel
General Manager
"The onboarding process to Nuvho's website and booking engine was quick and seamless. It was led by their revenue management team resulting in a best-practice setup, driving significantly more direct bookings."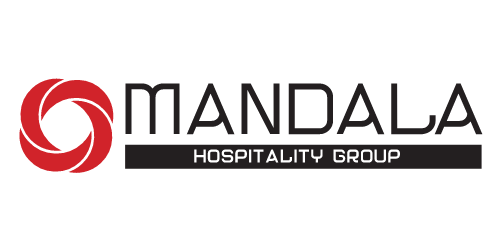 Mandala Group
Group Manager
"Having Nuvho work as part of our team and manage the sales function across our portfolio has generated significant efficiencies and a strong pipeline of business."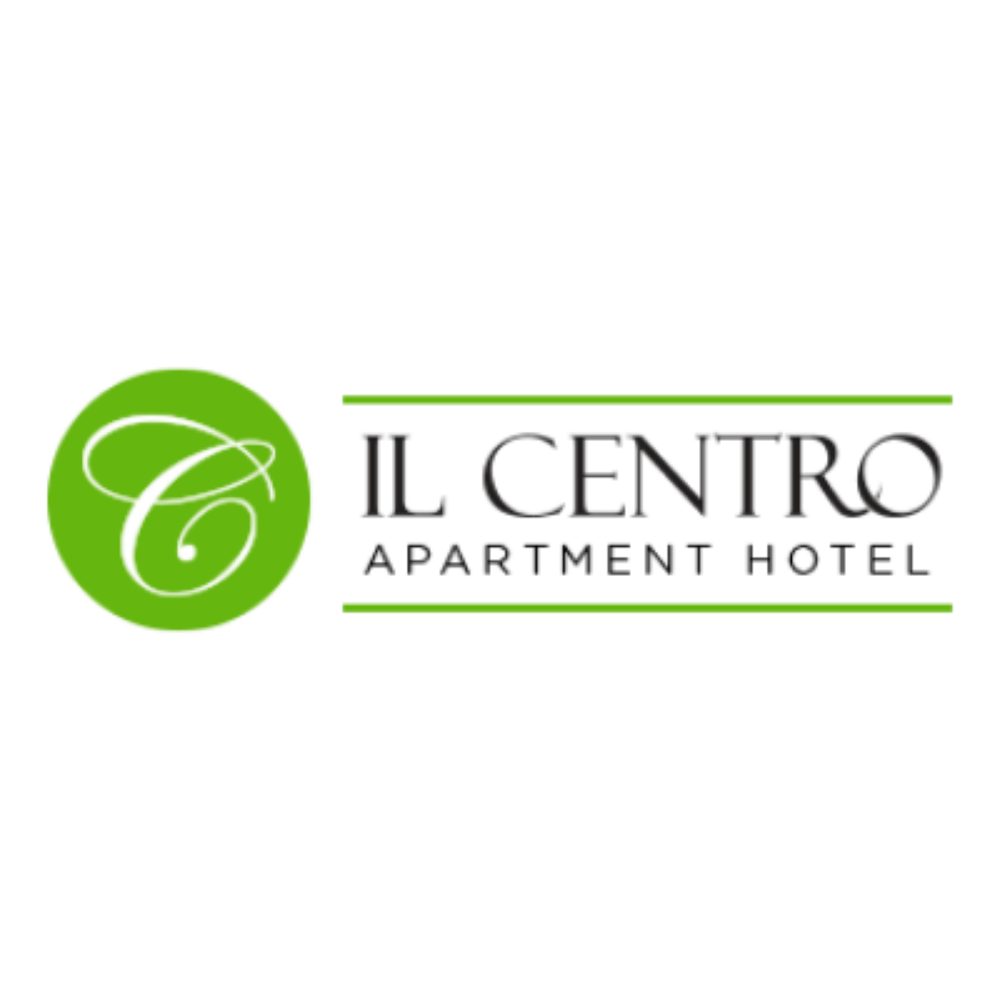 Il Centro
General Manager
"The booking engine and website installed by Nuvho has seen our direct bookings increase significantly with notably higher conversion rates."
© Nuvho Pty Ltd, All Rights Reserved