Nuvho is an innovative hotel services & management company that is highly focussed on revenue generation for its clients.
As a leading hotel services and management company, we offer independent hotel companies expertise in revenue management, hotel sales and marketing
Revenue
Deep yielding expertise to achieve optimised revenue management and distribution outcomes for your hotel.
Sales
Providing a highly networked sales team to deliver corporates, TMCs and sales outcomes for your hotel.
Marketing
Drive growth in your hotel business by leveraging our established marketing systems and software.
Procurement
Access goods, services & distribution cost efficiencies through our group buying platform – The Hotel Collective.
Property
Assistance at all stages of the asset lifecycle including acquistion, operations, retention and sale.
Systems
Improve direct conversion with our advanced hotel booking engine and conversion optimised websites.
Our approach to revenue generation is holistic with a range of solutions
Services Bundles
Mix and match our operational services across sales, marketing and revenue management or engage in fixed combinations to suit your business.
Franchise & Management
We provide affiliate, franchise and flexible management solutions to fit with your operational and asset requirements.
Our expertise offers comprehensive solutions and tailored services to suit your hotel services and management needs
Our clients testify to our depth of knowledge and superior systems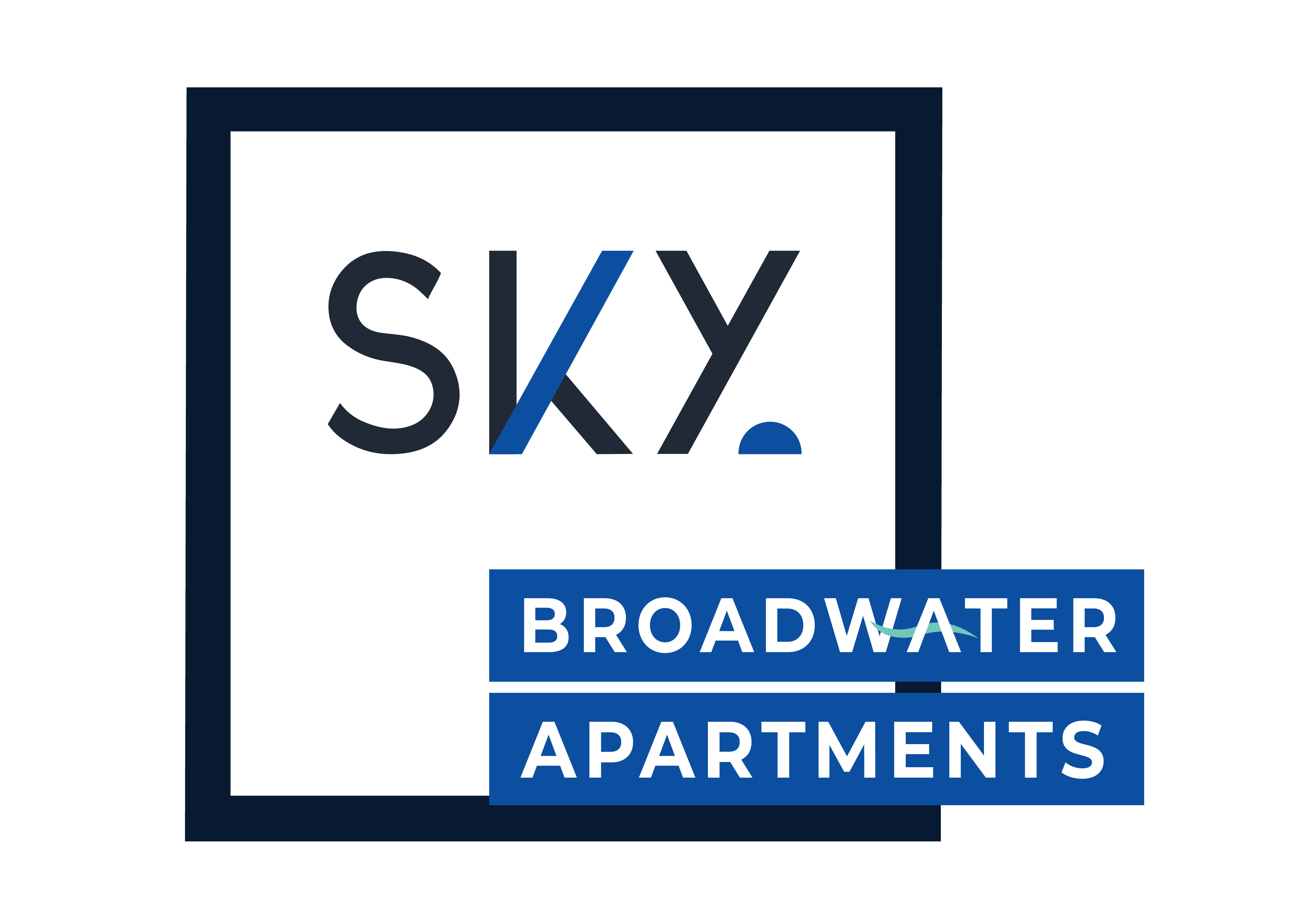 Sky Broadwater
Managing Director
"Nuvho has enabled us to adopt a comprehensive approach to market penetration across sales, marketing and revenue management."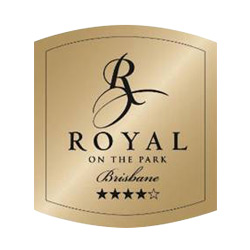 Royal on the Park
General Manager
"Nuvho is a cost effective alternative to inhouse solutions with access to a highly efficient team and measured successful outcomes."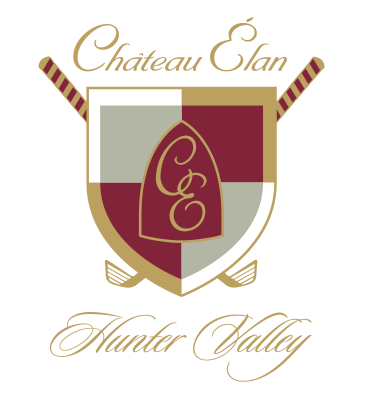 Chateau Elan
General Manager
"With Nuvho as an extension of our team, we accessed analysis and insight that helped to drive revenue forward."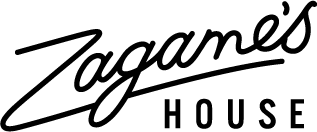 Zagames House
General Manager
"Working with Nuvho enabled us to reach more distribution outlets at competitive commission structures while refining our revenue management and distribution processes."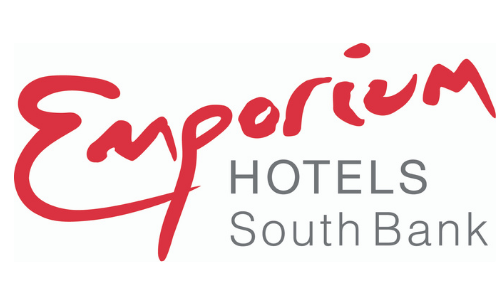 Emporium Hotels
General Manager
"Working with our senior team, the Nuvho revenue management team has been able to deliver above market performance despite challenging conditions."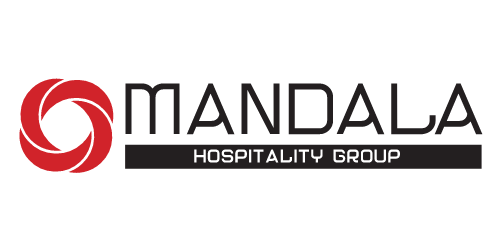 Mandala Group
Group Manager
"Having Nuvho work as part of our team and manage the sales function across our portfolio has generated significant efficiencies and a strong pipeline of business."
© Nuvho Pty Ltd, All Rights Reserved