Innovative hoteliers providing highly effective and efficient outsourced management solutions
Nuvho works with over 120 hotels across Australia supplying management expertise in revenue & distribution, financial control, reservations, sales, marketing,  procurement, systems and advisory.
Revenue
Deep yielding expertise to achieve optimised revenue management and distribution outcomes for your hotel.
Sales
Providing a highly networked sales team to deliver corporates, TMCs and sales outcomes for your hotel.
Marketing
Drive growth in your hotel business by leveraging our established marketing systems and software.
Reservations
Outsource your reservations function to us during peak times, afterhours or completely with dedicated representation.
Procurement
Access global purchasing power through The Hotel Collective with competitive prices including quarterly 10% rebates.
Property
Get the right advice on your investment with professional services at all stages of the asset lifecycle.
Systems
Improve direct conversion with our advanced hotel booking engine and conversion optimised websites.
Nuvho provides solutions to a range of parties associated with the serviced accommodation sector at different stages of the asset lifecycle.
Developers
Understand the financial viability of your project and consider a range of operatng models and associated options.
Owners & Operators
Improve asset operating performance by engaging in a focused strategy on specific aspects of the management structure.
Portfolio Managers
Optimise hotel performance with a key focus on reduction of management costs and streamlining of diverse assets.
Nuvho maximises your property's financial performance by taking a coordinated approach to sales, marketing, reservations and revenue management.
Our expertise offers comprehensive solutions and tailored services with deep operational experience to suit your hotel services and management needs
Our clients testify to our depth of knowledge and superior systems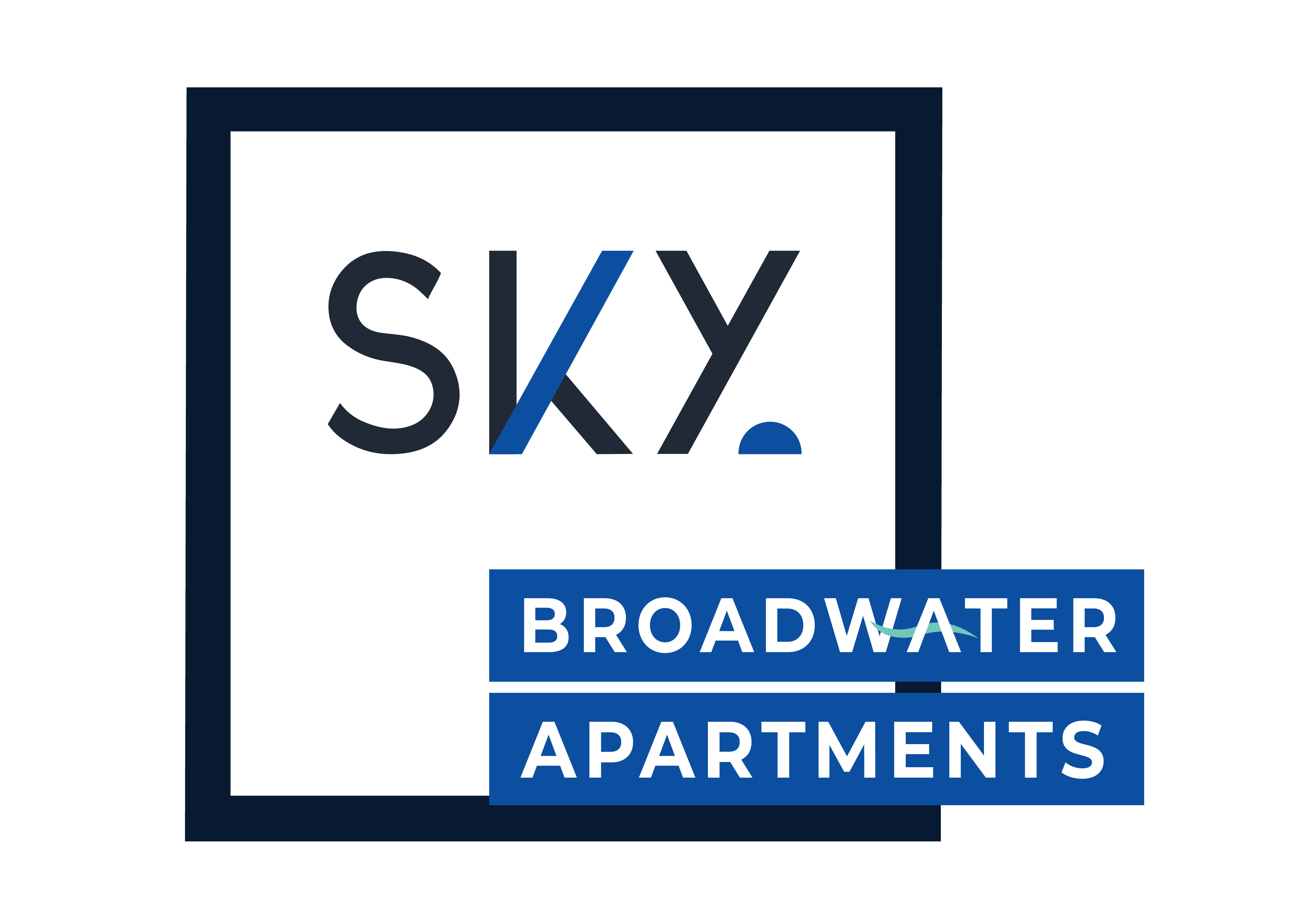 Sky Broadwater
Managing Director
"Nuvho has enabled us to adopt a comprehensive approach to market penetration across sales, marketing and revenue management."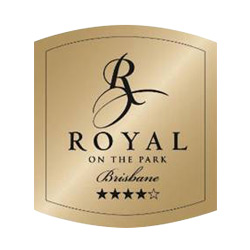 Royal on the Park
General Manager
"Nuvho is a cost effective alternative to inhouse solutions with access to a highly efficient team and measured successful outcomes."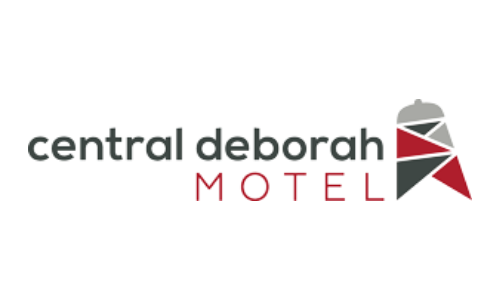 Central Deborah Motel
General Manager
"The website and booking engine supplied by Nuvho, coupled with their revenue management advice has led to a five-fold increase in direct bookings, jumping to a double digit conversion percentage. Highly recommended."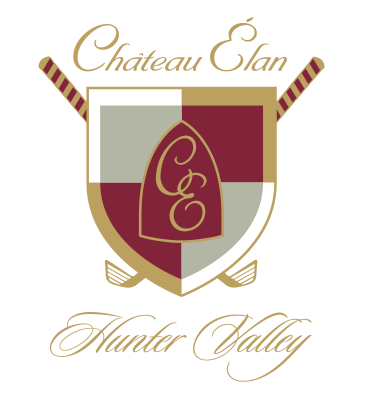 Chateau Elan
General Manager
"With Nuvho as an extension of our team, we accessed analysis and insight that helped to drive revenue forward."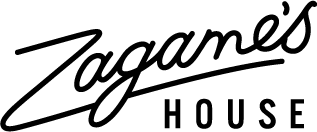 Zagames House
General Manager
"Working with Nuvho enabled us to reach more distribution outlets at competitive commission structures while refining our revenue management and distribution processes."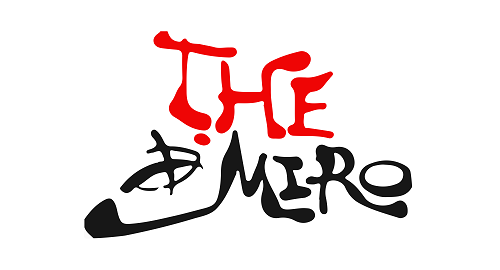 The Miro Apartments
General Manager
"Nuvho's booking engine and website platform have made a significant difference to our direct conversion while the range of features available is best-in-market at this price point."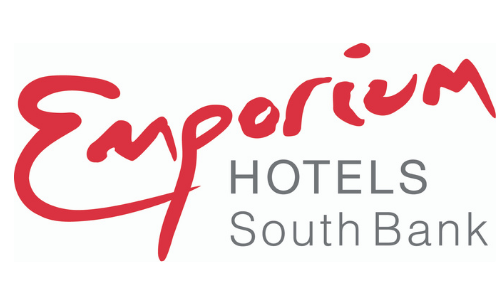 Emporium Hotels
General Manager
"Working with our senior team, the Nuvho revenue management team has been able to deliver above market performance despite challenging conditions."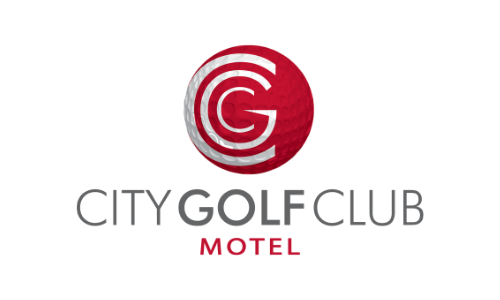 City Golf Club Motel
General Manager
"The onboarding process to Nuvho's website and booking engine was quick and seamless. It was led by their revenue management team resulting in a best-practice setup, driving significantly more direct bookings."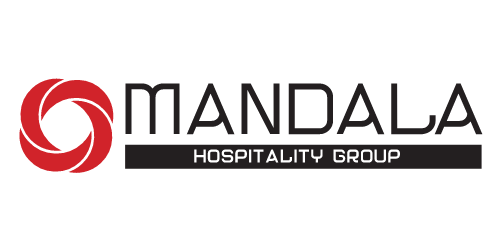 Mandala Group
Group Manager
"Having Nuvho work as part of our team and manage the sales function across our portfolio has generated significant efficiencies and a strong pipeline of business."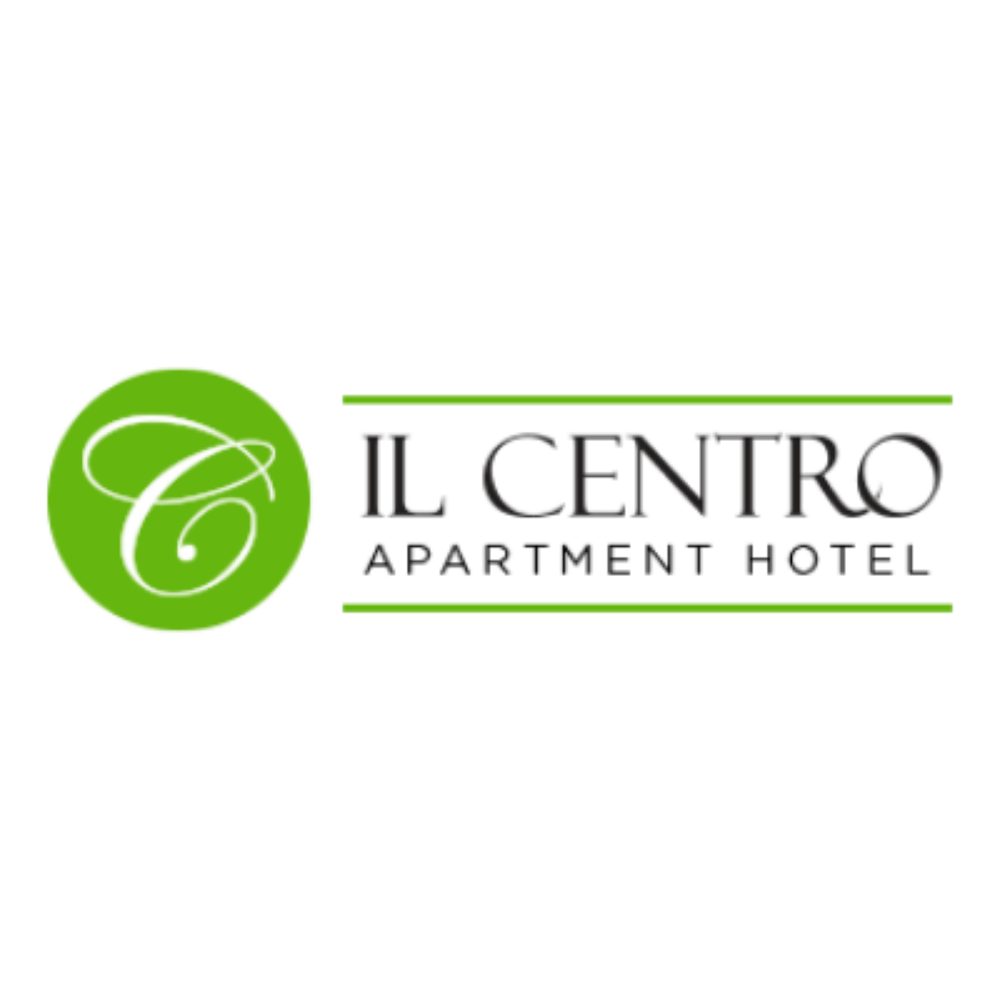 Il Centro
General Manager
"The booking engine and website installed by Nuvho has seen our direct bookings increase significantly with notably higher conversion rates."
© Nuvho Pty Ltd, All Rights Reserved