TAKE ACTION - DRIVE DIRECT BOOKINGS
Improve your conversion and drive more direct business to your hotel, motel or serviced apartment with our best in class booking engine & website design.
WEBSITE & BOOKING ENGINE BUNDLE
From $428 per month (ex GST)
Conversion Site
Website including widgets, hosting and SSL.
Use our templates or have your own website developed and customised to your style and branding.
Free Experiences & Activities
Additional revenue stream with Hero Explorer.
Sell tours, activities, tickets, transfers and more to your guests and earn commission in the process.
Booking Engine
Booking engine including mask installation. 
Advanced accommodation booking engine with inbuilt OTA price comparison, automatic upgrading and quoting system.
An investment in improving direct conversion is money in your bank.
Quality, functionality and results don't come cheap however, will ultimately reward you in value and increased revenue.
Direct Conversion
Don't rely solely on OTA's
Increase your direct conversion of up to 3 x higher than the average booking conversion rate, resulting in an average saving of $22 per direct booking.
Value
Don't focus on price. Focus on results.
Don't pay for a booking engine that converts at 1.2% when you can have one that converts at an average of 4.7%. Based on a 60 room hotel scenario, this can equate to $4K per month in value! 
Package Price
From $428 per month (ex GST).
Receive our conversion site, booking engine and free experiences & activities with Hero Explorer earning you commission in the process.
Ready to drive more direct bookings?
It's as easy as 1,2,3
Book Demo
We provide a live demo so you can see for yourself why our booking engine holds the market leading conversion rate.
Fast Set Up
Moving to our booking engine is easier than you would expect. Our revenue team manages the process with all stakeholders.
Increase Conversion
Track your increased conversion with simple and straightforward reporting while you enjoy the incremental revenue through tour bookings.
We welcome you to book a demo appointment with one of our Nuvho experts.
Our clients testify to our depth of knowledge and superior systems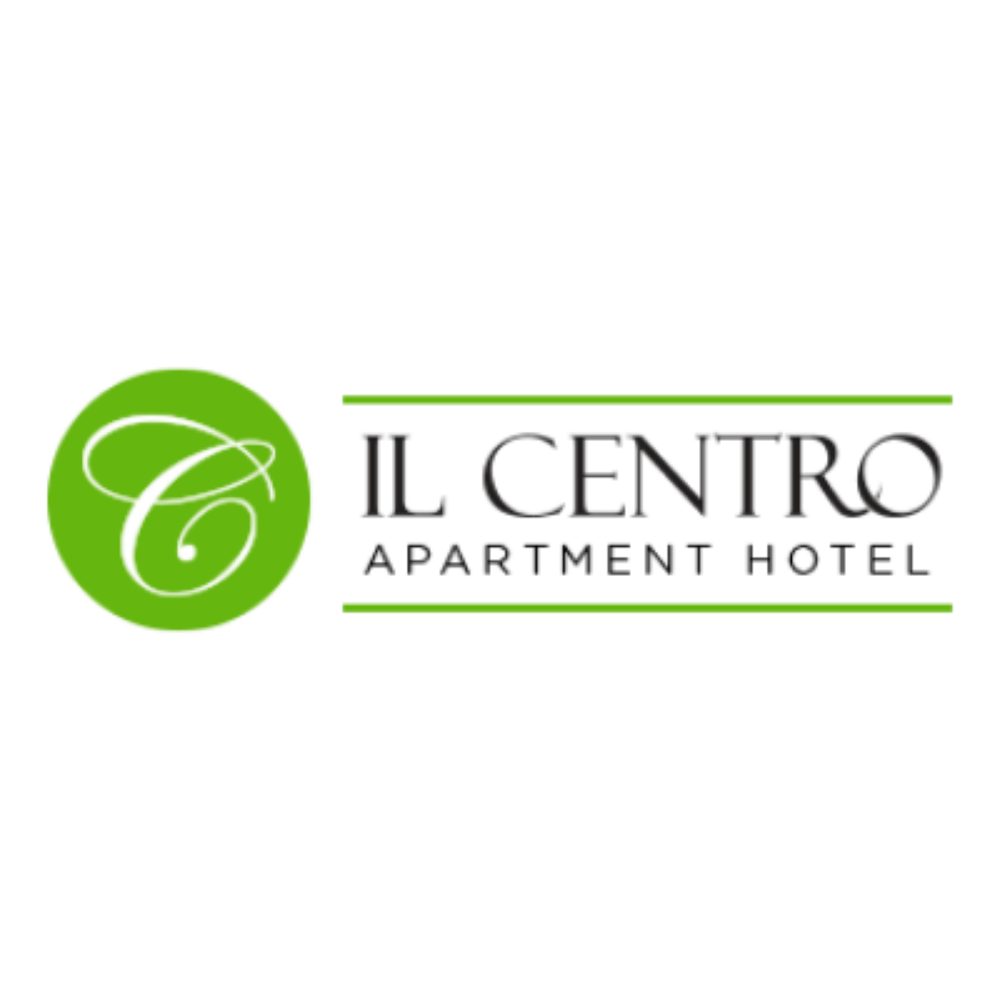 "The booking engine and website installed by Nuvho has seen our direct bookings increase significantly with notably higher conversion rates."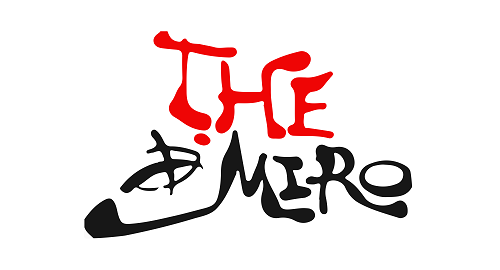 The Miro Apartments
General Manager
"Nuvho's booking engine and website platform has made a significant difference to our direct conversion while the range of features available is best-in-market at this price point."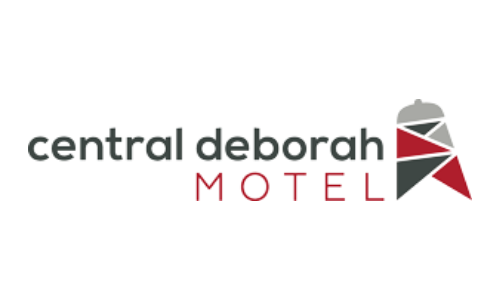 Central Deborah Motel
General Manager
"The website and booking engine supplied by Nuvho, coupled with their revenue management advice has led to a five-fold increase in direct bookings, jumping to a double digit conversion percentage. Highly recommended."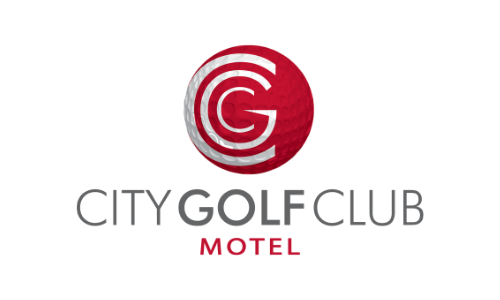 City Golf Club
General Manager
"The onboarding process to Nuvho's website and booking engine was quick and seamless. It was led by their revenue management team resulting in a best-practice setup, driving significantly more direct bookings."
© Nuvho Pty Ltd, All Rights Reserved