Feeling like you don't have enough time to do it all? Nuvho helps management letting rights operators increase bookings through sales, marketing and revenue management solutions
Ready to get started? Our process gets you started in three simple steps 
Book 1 Hour Consult
We assess your tools and processes, start problem solving and set goals. We leave you with actionable business goals whether you engage us or not.
Fast Set Up
As industry experts, our onboarding process easy and efficient. We set up and implement the goal plan so we can start measuring new growth and success.
Increase Bookings
With Nuvho on your team, you've finally got more time to do what you do best. Improve relationships with owners, tenants, lot owners and body corporate committees.
Nuvho is currently offering an obligation free 1 hour consultation. The consultation is 100% confidential, and is designed to provide as much advice as possible to improve your property's performance. This includes an actionable goal plan for you to utilise
Meet Sandra.
Sandra is not only a founder and director of Nuvho, she has a particular passion for helping the Management Rights Industry. Sandra's goal is to leave you with real advice you can implement today, whether we work together right now, later or never.
Our clients testify to our depth of knowledge and superior systems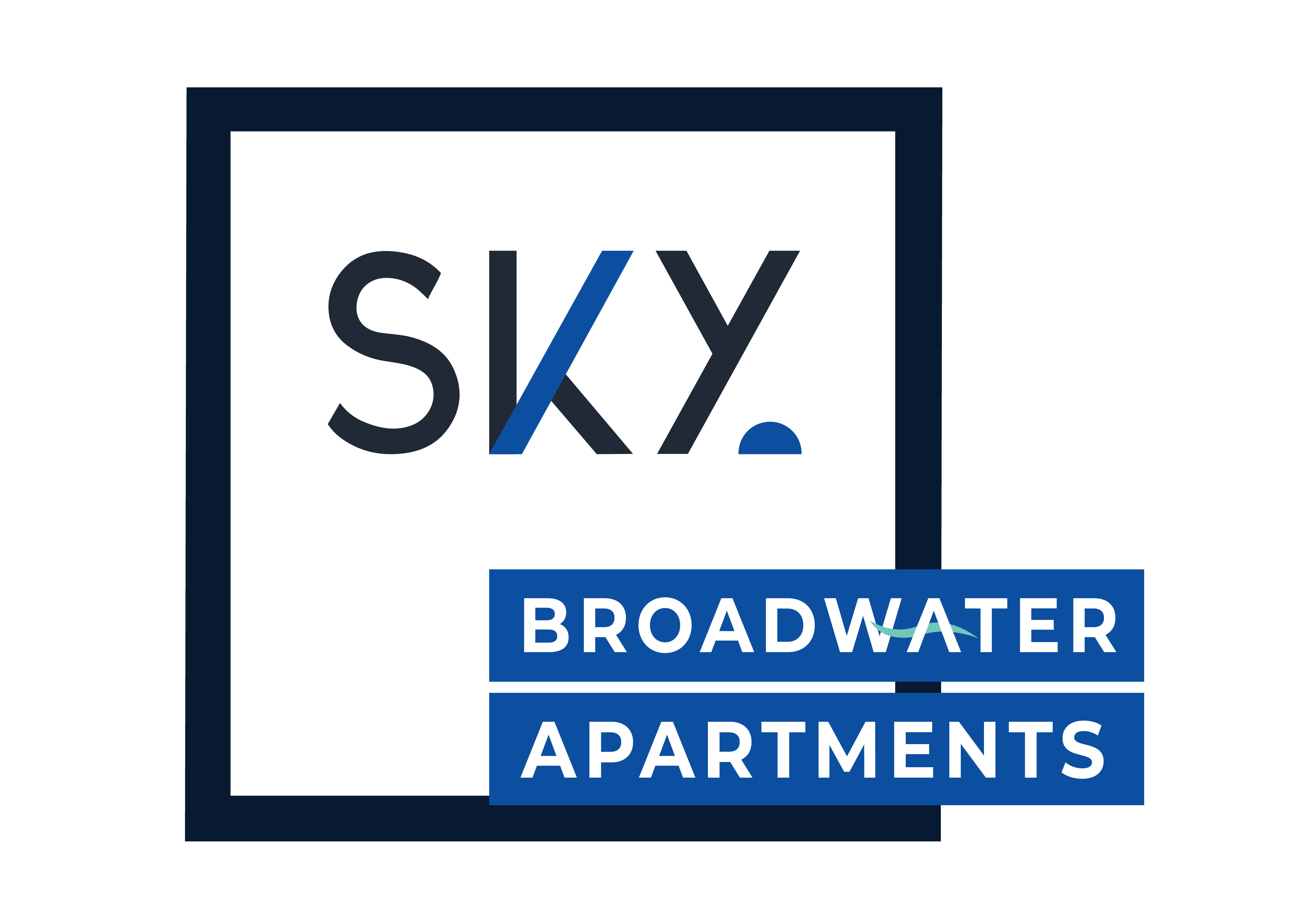 Sky Broadwater
Managing Director
"Nuvho has enabled us to adopt a comprehensive approach to market penetration across sales, marketing and revenue management."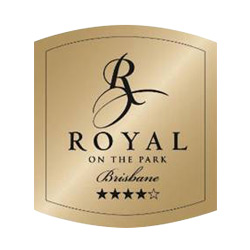 Royal on the Park
General Manager
"Nuvho is a cost effective alternative to inhouse solutions with access to a highly efficient team and measured successful outcomes."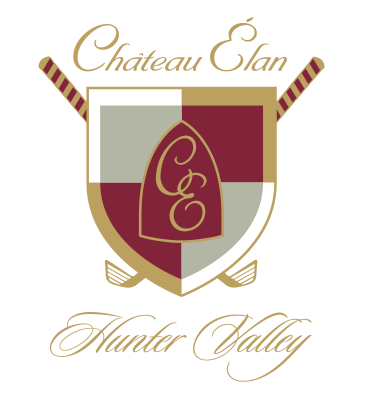 Chateau Elan
General Manager
"With Nuvho as an extension of our team, we accessed analysis and insight that helped to drive revenue forward."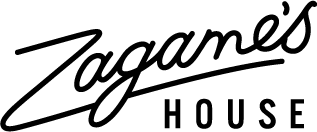 Zagames House
General Manager
"Working with Nuvho enabled us to reach more distribution outlets at competitive commission structures while refining our revenue management and distribution processes."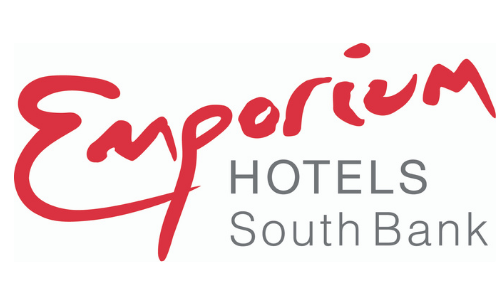 Emporium Hotels
General Manager
"Working with our senior team, the Nuvho revenue management team has been able to deliver above market performance despite challenging conditions."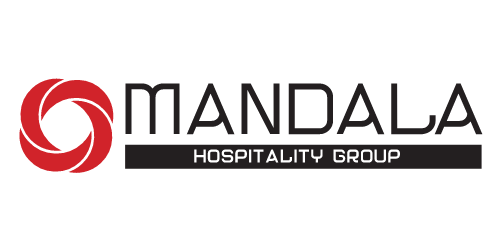 Mandala Group
Group Manager
"Having Nuvho work as part of our team and manage the sales function across our portfolio has generated significant efficiencies and a strong pipeline of business."
© Nuvho Pty Ltd, All Rights Reserved